Orientation for BBA students 2023-24
---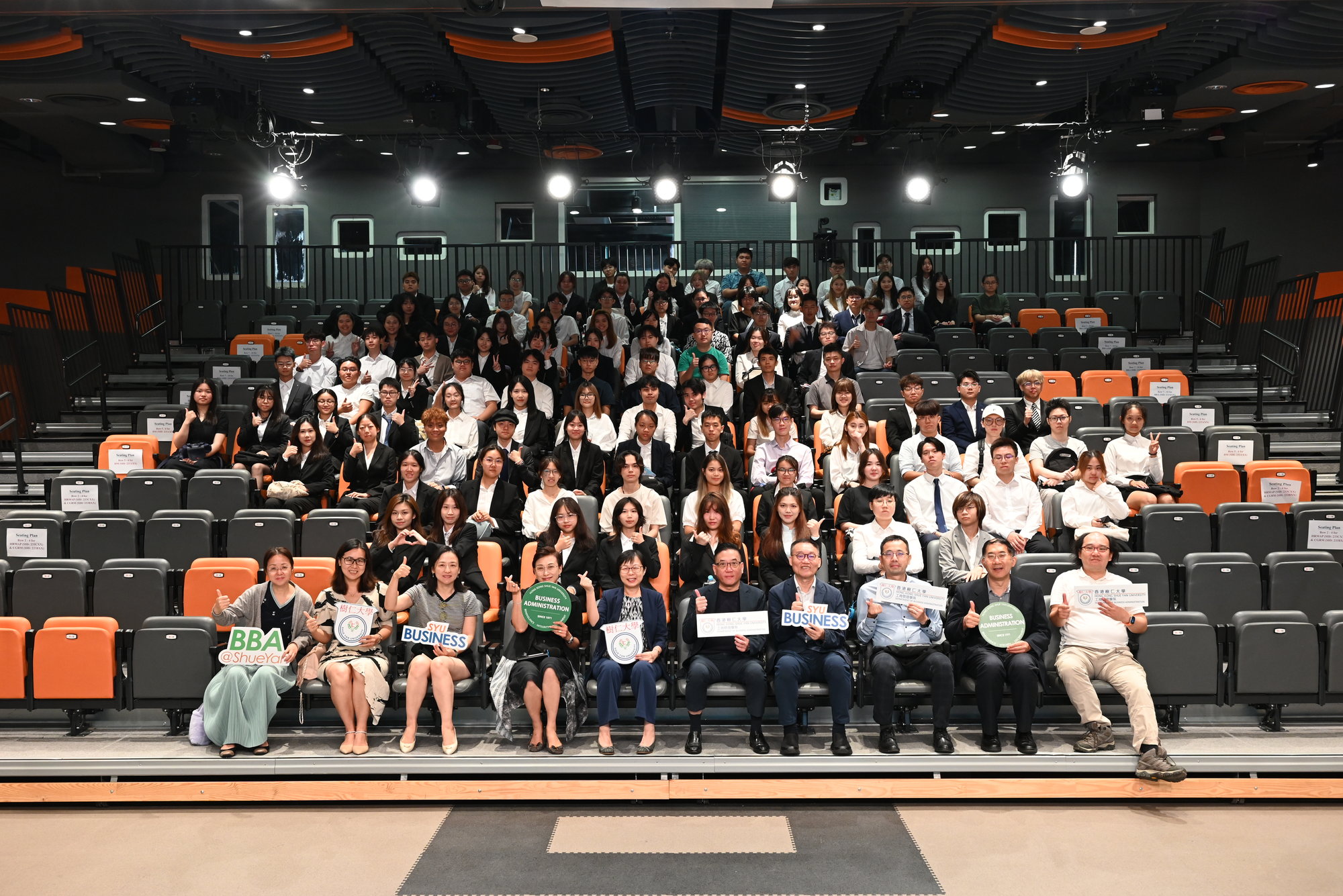 The orientation for new students enrolled in the BBA (Hons) programmes was successfully conducted on August 28, 2023, at the RLG 208, Jockey Club Multimedia Production Centre, from 10:35 a.m. to 12:30 p.m.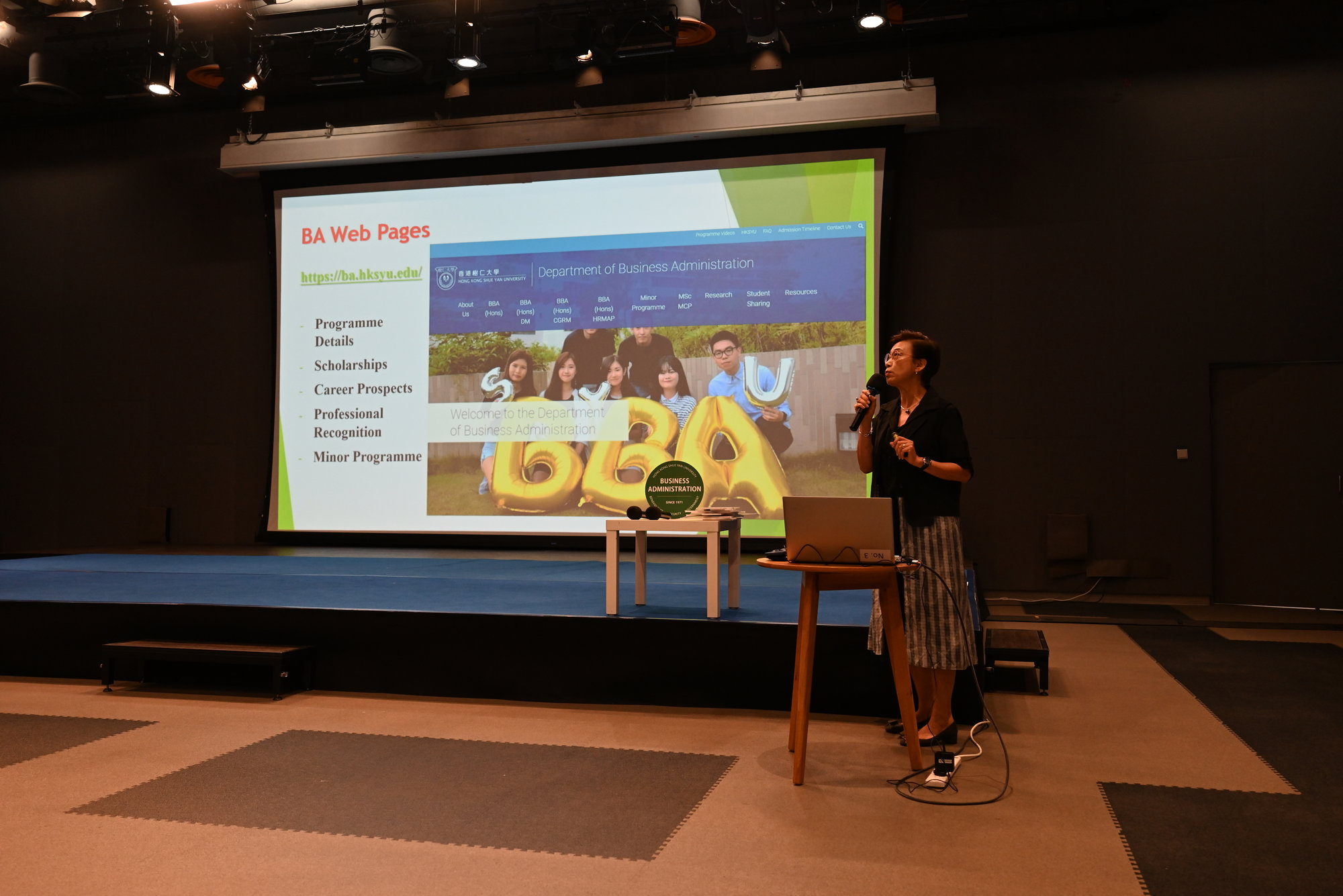 Led by Dr. Monica Law, the Head of the Department, and Mrs. Alice Chung, the Associate Head of the Department, the orientation provided students with vital information on the course structure, requirements, student services, and credit hour regulations.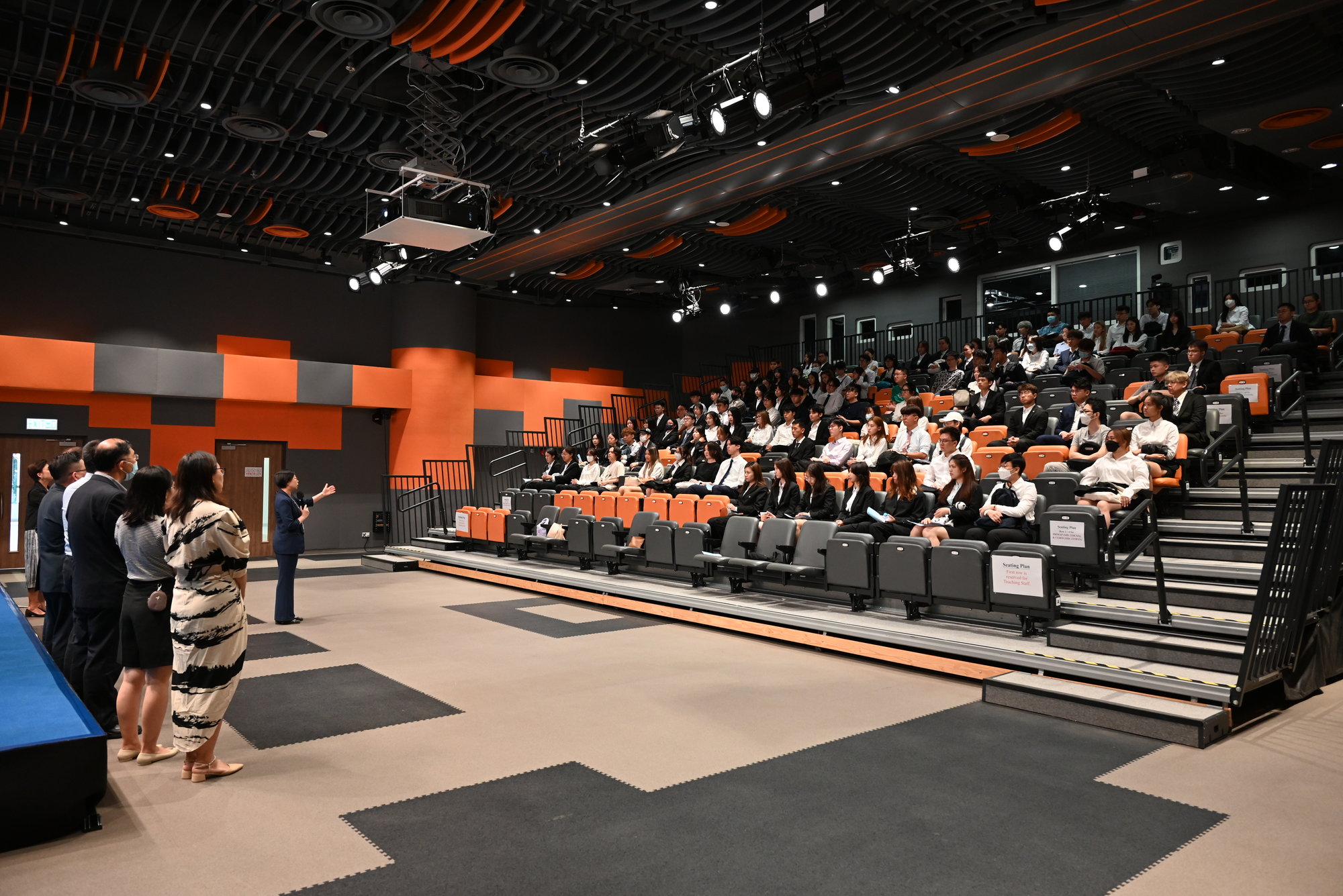 In addition, students had the opportunity to meet and interact with all teaching staff of the department, fostering a sense of connection and support. Furthermore, students were introduced to essential support services, including academic advising and career counseling, ensuring a comprehensive understanding of the available resources to facilitate their academic journey.