BBA (Hons) in Human Resources Management - Applied Psychology
Programme Details
---
Programme Information
Mode of Attendance:
Full Time
Duration of Programme:
Four Years
Minimum Credits Required for Award:
125 Credits
Admission Requirements and Procedures (HKDSE):
For English version, please click here.
For Chinese version, please click here.
Admission Requirements and Procedures (Others):
For English version, please click here.
For Chinese version, please click here.
University Admissions Office:
Note: The medium of instruction for all BUS courses is English.

---
Programme Video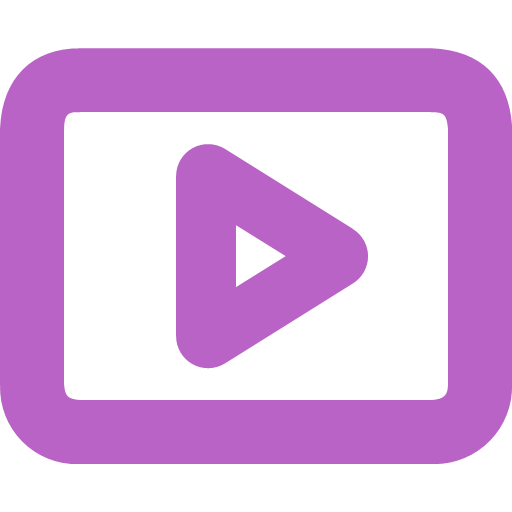 ---
Special Features of the Programme
The BBA HRMAP aims to provide students with a strong foundation in HRM and Applied Psychology. The courses in HRM aim to equip students with cutting-edge theories and practices in HRM thereby enabling them to recruit, motivate and retain appropriate employees and build up good employment relationships. The courses in Psychology enable students to understand employees' personality, emotions, and behaviours, and to cope with management challenges in the rapidly changing business environment.

I. THREE key areas of knowledge in BBA (Hons) HRMAP
Fundamental Business Courses




HRM-based Core Courses




Psychology-based Courses

11 Core Courses

Business Communication
Business Ethics and Corporate Social Responsibility
Business Research
Business Strategy
Capstone project
Financial Accounting
Introduction to Economics
Legal Environment of Business
Principles and Practice of Management
Principles of Marketing
Quantitative Methods for Business

7 Core Courses

Contemporary Recruitment and Selection
HR Analytics
Industrial Relations and Labour Law
Organizational Behaviour
Principles of Human Resource Management
Reward Management
Training and Development

3 Core Courses

Introductory Psychology
Personality and Individual Differences
Social Psychology

3 Interdisciplinary Courses

Employee Well-being
Psychological Assessment in HRM
Work and Life-span Development

19 Elective Courses in Business and/or Psychology

Abnormal Psychology
Asia Pacific Management Issues
Career and Employment Counselling
Commercial Dispute Resolution
Creativity, Innovation and Change
Cross Cultural Management
eBusiness Management
e-CRM
Financial Management
Game Theory in Business Decision
Health Psychology
Hong Kong Taxation & Planning
International Business
Internet of Things
Issues in Business Practice
Management Information Systems
Motivation and Learning
Operations Management
Seminar in Management
II. Capstone Project (Internship and Project Report Writing)

The programme includes one core course in Year 4 – Capstone Project – which includes Internship and Project Report Writing. Students will obtain practical experience in the related industries through a planned and supervised internship arrangement in relevant commercial companies. In addition, the course provides an opportunity for students to familiarize themselves with business project research procedures and settings and to write up an individual project report of their relevant disciplines in their internship companies.

---
Brochure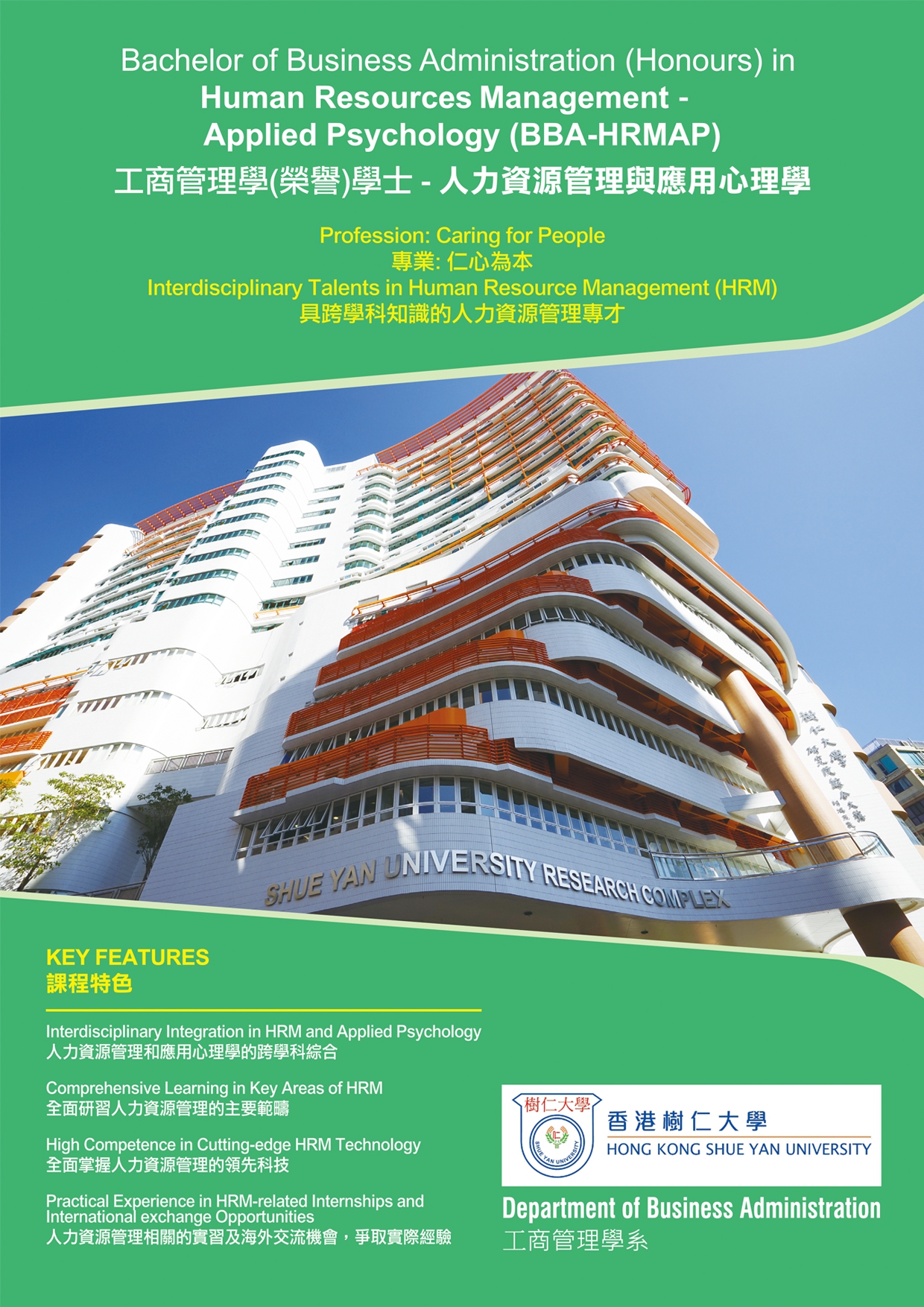 ---