Master of Science in Marketing and Consumer Psychology
Alumni Sharing
---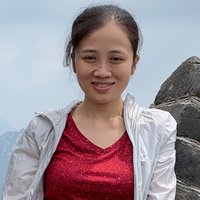 LI Keying
2019 MSc in Marketing and Consumer Psychology Graduate
---
The MSc in Marketing and Consumer Psychology has taught me the necessary knowledge and practical skills for career development in my chosen field. I now work in the Marketing department at a garden landscape company in Beijing. I am glad and confident to apply my knowledge and help our company in various promotions and campaigns.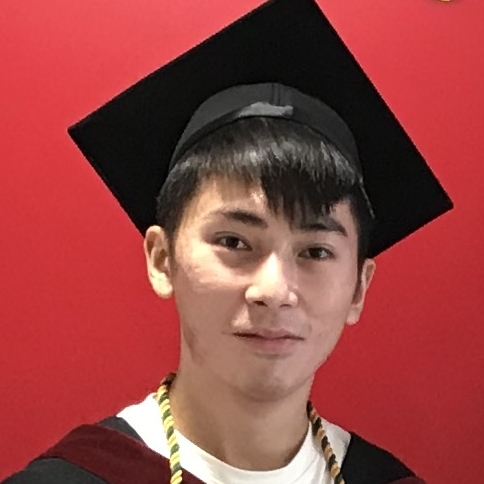 CHOI Pak Kam
2019 MSc in Marketing and Consumer Psychology Graduate
---
I obtained a Bachelor's degree in Business Administration at the Hong Kong Shue Yan University. After working for a few years, I realised that the job market has become competitive. Therefore, I decided to study the MSc in Marketing and Consumer Psychology with the hope to obtain my dream job, which I attained using the skills and knowledge I learnt from this program. At present, work in market development and management for my company, and I gained opportunities to organise various exhibitions and events. I am confident that this program can also enhance your competitiveness and help in your career development.
YANG Xin
2019 MSc in Marketing and Consumer Psychology Graduate
---
I selected the MSc in Marketing and Consumer Psychology because I found the combination of marketing and psychology subjects in this program to be brilliant and fascinating. Throughout the course, I have learnt different and useful psychology theories and how they apply to the field of marketing. Knowledge in areas such as digital marketing and strategic innovation and management proved useful in my daily work. I am pleased that my suggestions and marketing proposals have received positive responses from my superiors and colleagues.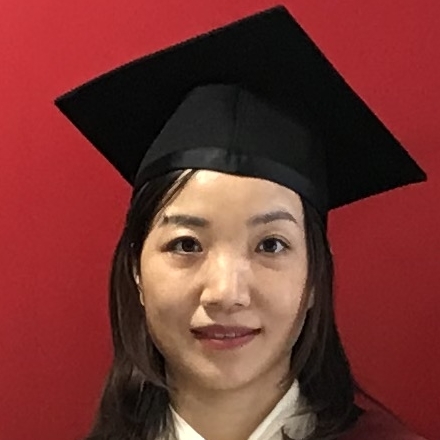 Cecilia XIONG Yemei
2019 MSc in Marketing and Consumer Psychology Graduate
---
I particularly like the following courses from this program: Digital Marketing and Internet Consumer Behaviour; Marketing Communications and Brand Management; Strategic Innovation and Marketing Management; and Marketing Analytics. These courses provided the exact knowledge and skills that I wished to acquire for my work at the Marketing department of our company. I also appreciate that all courses are scheduled during the weekends, which allowed me to have time to take care of my children and family while I was earning my MSc degree.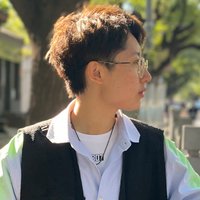 ZHANG Han
2019 MSc in Marketing and Consumer Psychology Graduate
---
I highly enjoyed the learning atmosphere and made connections with my classmates and teachers even outside the classroom. The lessons are interactive and interesting. We all enjoyed the games and class activities that the professors used to help us understand difficult theories. I am highly grateful that this program enabled me to increase my competencies and thus obtain my job at Huawei.