Events
News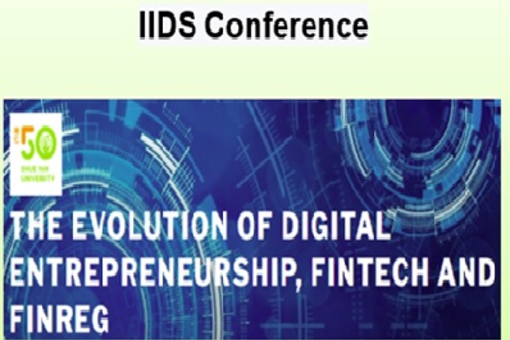 The conference is an academic activity for the university 50th Anniversary Celebration and also part of the INTER-INSTITUTIONAL DEVELOPMENT SCHEME (IIDS) which are fully supported by a grant from the Research Grants Council of the Hong Kong Special Administrative Region, China (RGC Ref. No.: UGC/IIDS15/B01/19).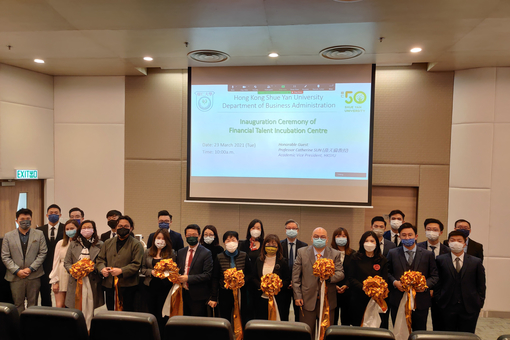 Over 110 of BBA students attended the event either at RLB303 or via Zoom Meeting. For the inauguration, the Department was very pleased to invite Prof. Catherine Sun (孫天倫教授) (Academic Vice President, HKSYU) as the Honorable Guest. After the inauguration, Mr. Banly Cheung (張湋楊先生) (Managing Director, LuxBalance) shared his experience about innovation and entrepreneurship.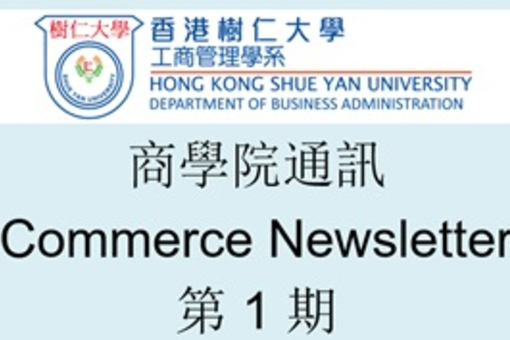 During the first semester of the 2020-21 academic year, the Faculty of Commerce had arranged six seminars with various commerce and academic themes, in both modes of face-to-face and online meetings. Taking into consideration of copyright issues, selected video clips
were ready for viewing. Students are very welcome to watch these videos and review the seminar highlights.

In the second semester, the Faculty will organize even more seminars in different topics for students to better understand current business practices.