Creative Corner
Dr. Francis Cheung Business Analytics Research Centre
---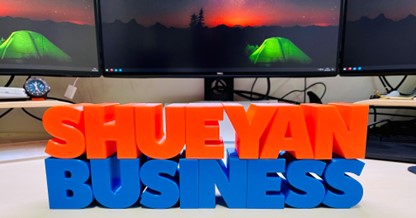 The Creative Corner at the Research Centre offers a space for staff and students to explore their creative passions and turn their imagination into reality. From brainstorming and ideation to final design and fabrication, this corner is managed by Dr. Joseph Kong and is committed to helping students in every step of the creative process. In the past year, the Research Centre also provided teaching support and seminars on 3D printing to various courses, including BUS 403 and BUS 471.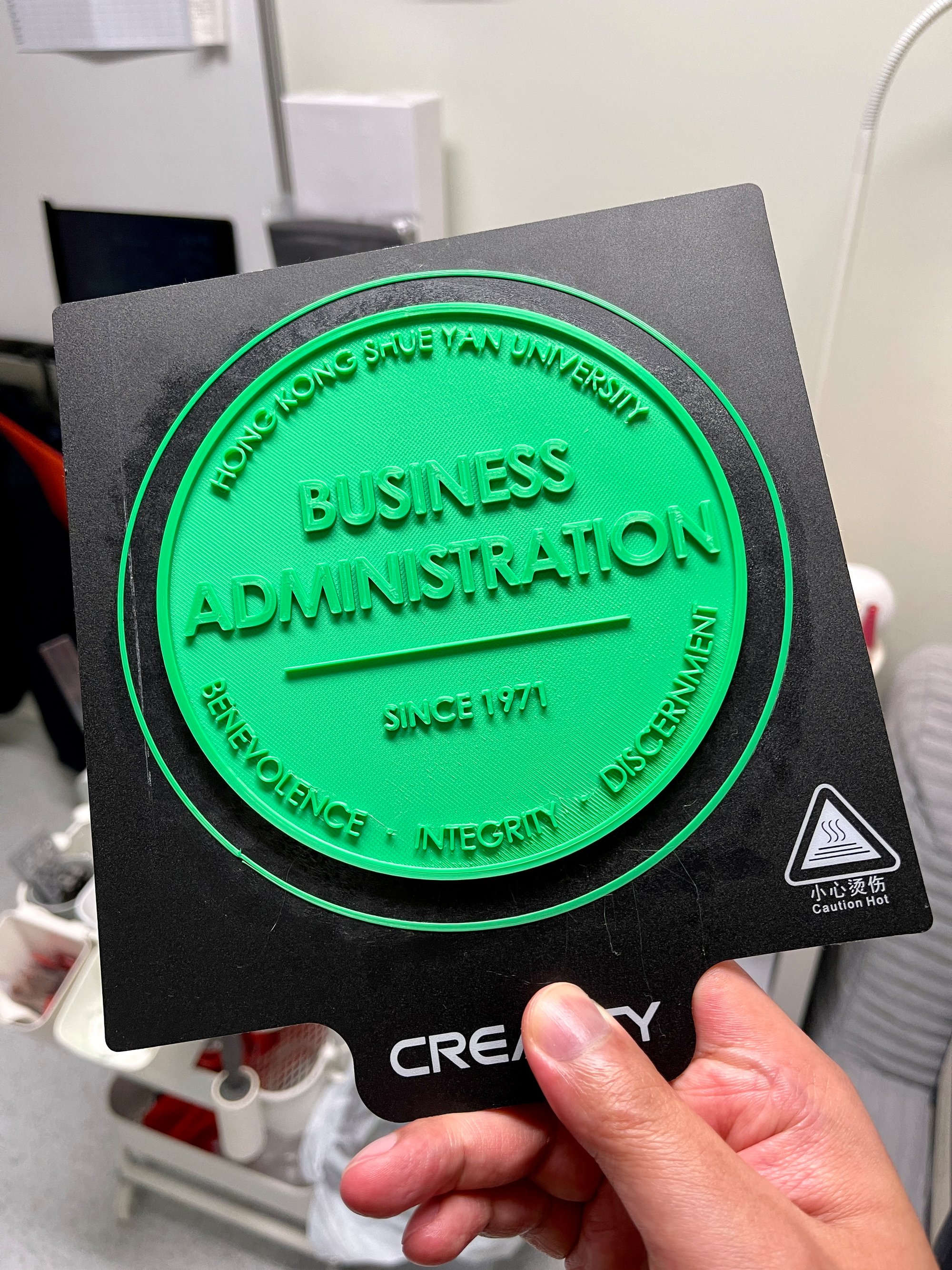 The Creative Corner is well equipped with essential tools for cutting-edge creative needs, including the following:

▪ AI-capable and video editing PC with i9 processor and 3080Ti display card,
▪ M2 Mac Mini for video editing and vlog production, and
▪ FDM 3D Printer (220x220x250mm with PLA material).