Research
Dr. Francis Cheung Business Analytics Research Centre
---

---
Background

Nowadays, data analytics is everywhere— businesses are in a new age of data-driven management and operations where huge challenges abound. We help businesses practitioners navigate through this uncharted territory by conducting different business analytics research to provide insights and contribute to the theoretical and practical sides of business management. Following the university's digital humanity strategy, the Research Centre for Business Analytics was established on the 20th of June 2022 with the support of the esteemed Dr. Francis Cheung.
---
Mission

The Dr. Francis Cheung Business Analytics Research Centre aims to create new insights in business performance through data analytics research, identify novel ways to tackle challenges, and provide more opportunities for businesses to grow. It employs techniques such as text mining, data visualization, machine learning, and natural language processing on areas such as marketing, operations, finance and accounting, and other aspects of business management to help businesses make the most out of their decisions.
---
Centre Members

Centre Directors:
Dr. Monica LAW and Dr. Celine Xiling CUI

Industry Advisor:
Mr. Theo CHEUNG
---
Current Research Projects
Project title:
Identifying Business Opportunities in the Metaverse Development Trends from Online Review Analytics
Project leader: Dr. Celine Xiling CUI

Team members: Dr. Qiang ZHOU, Dr. Monica LAW and Dr. Lubanski LAM
Project description:
The concept of the Metaverse has gradually taken hold in the past few years with the development of tools such as artificial intelligence, virtual reality, cloud computing, and block chain, among others. Despite this, uncertainty of the concept's future development puts traditional businesses in a phase of doubt and indecision. The myriad of online reviews about the Metaverse might present opportunities for these businesses to rid themselves of this anxiety. This project analyses these reviews using big data analytics techniques to identify the development trends of the Metaverse and the subsequently hidden business opportunities. It aims to contribute a theoretical framework for online review analytics and provide practical insights for industry practitioners.
Project title:
The Impacts of the Misuse of Big Data Analytics on Customers and Employees
Project leader: Dr. Brian Chi-Bo WONG
Team members:
Dr. Monica LAW, Dr. Lubanski LAM and Dr. Celine Xiling CUI
Project description:
The capacity to analyze large data sets provides organizations with a significant competitive advantage— big data analytics provide new and effective insights into both customers and employees. However, it recently received criticism due to the unethical consequences the technique presents. It may neglect customers who lack digital connectivity, cause the dubious monitoring of employees' daily activities, and discriminate against employees with limited digital skills. These distort the relationship between organizations and their customers and employees, affecting business management in the long run. This project aims to address this problem by holding discussions between the academe and industry practitioners with a series of workshops or seminars.
Project title:
Predicting the Value Fluctuations of Blockchain Digital Assets with Online Word-of-Mouth Analytics
Project leader:
Dr. Joseph KONG
Team member:
Dr. Monica LAW
Project description:


The ownership, circulation, and valuation of digital assets in the form of non-fungible tokens (NFTs) is an emerging phenomenon that is not yet well understood from both the academic and commercial perspectives. This project explores the theoretical gaps by identifying the critical factors causing the value fluctuations in the online digital asset market. First, the investigators create an NFT collection, "Numbers in Pi" on the largest NFT marketplace, OpenSea, and tickle each problem encountered from minting to circulation. Second, the flow of selected NFT collections is tracked with data analytics techniques, together with their transaction prices and online word-of-mouth extracted from corresponding social groups (e.g. Discord and Twitter). The project aims to identify and discuss possible theoretical gaps and provide practical value insights to NFT developers and collectors.
---
Contact Us

Dr. Francis Cheung Business Analytics Research Centre
Hong Kong Shue Yan University
10 Wai Tsui Crescent, Braemar Hill, North Point, Hong Kong
Tel: (852) 2806 5193
Email: ba@hksyu.edu
---
Video of the Inauguration Ceremony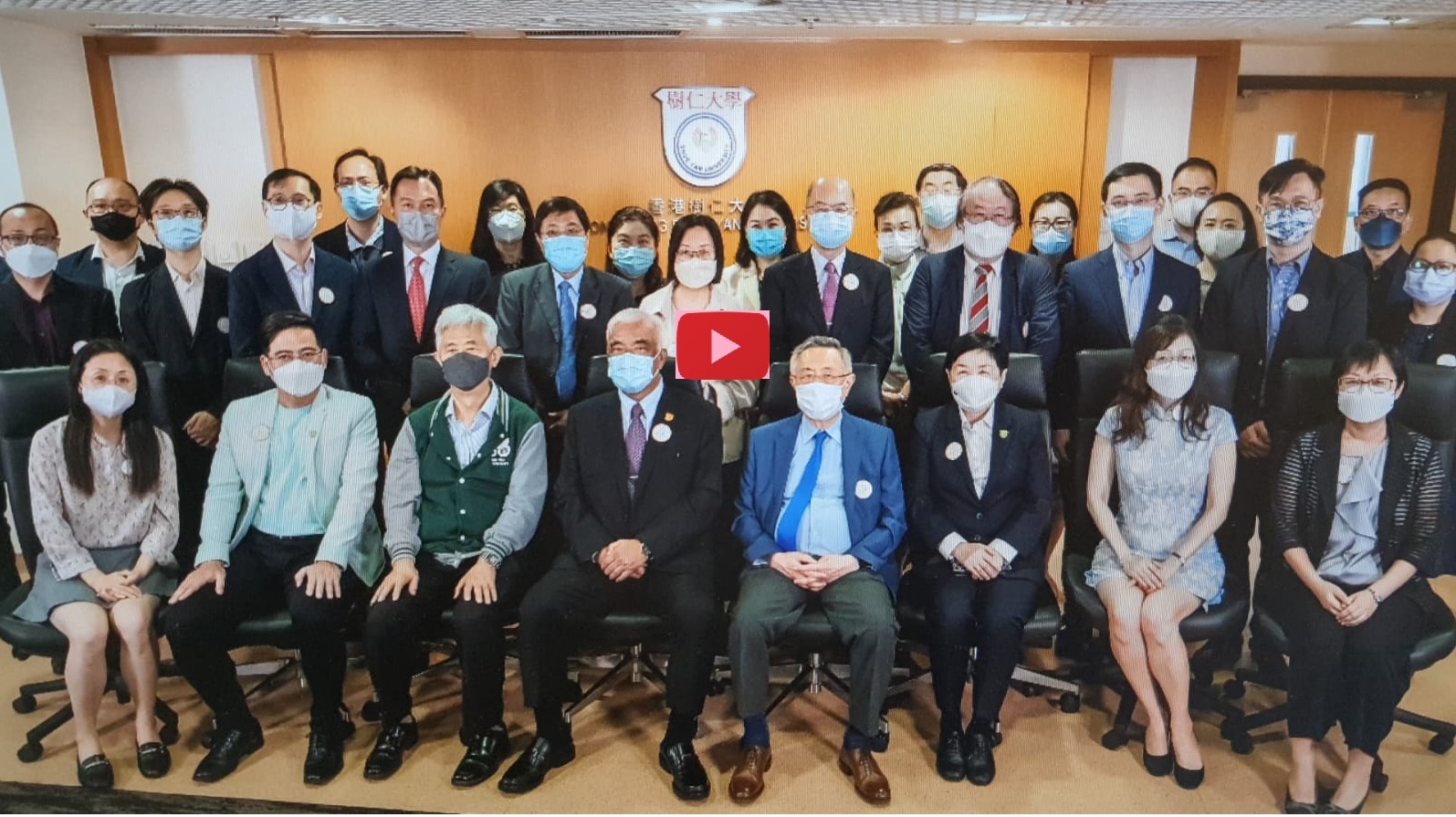 ---